I was hired by co_ed studios to design and animate the graphics for a really cool project brought to us by TED and Lexus. The short videos focused on giving us a peek into what the future of driving holds for us. Greg Gage talks about how technology can make use of our emotions to enhance our driving experience meanwhile Sarah Sandman delves into how our driving space will evolve to create an even more comfortable driving environment.
We wanted the graphics to feel bold but also rough and gritty. The look and feel would have a sense of work in progress, stuck in the conceptual phase with ideas, notes and scribbles still populating the designs. 
I started with the two main characters of our videos and built out the design from there.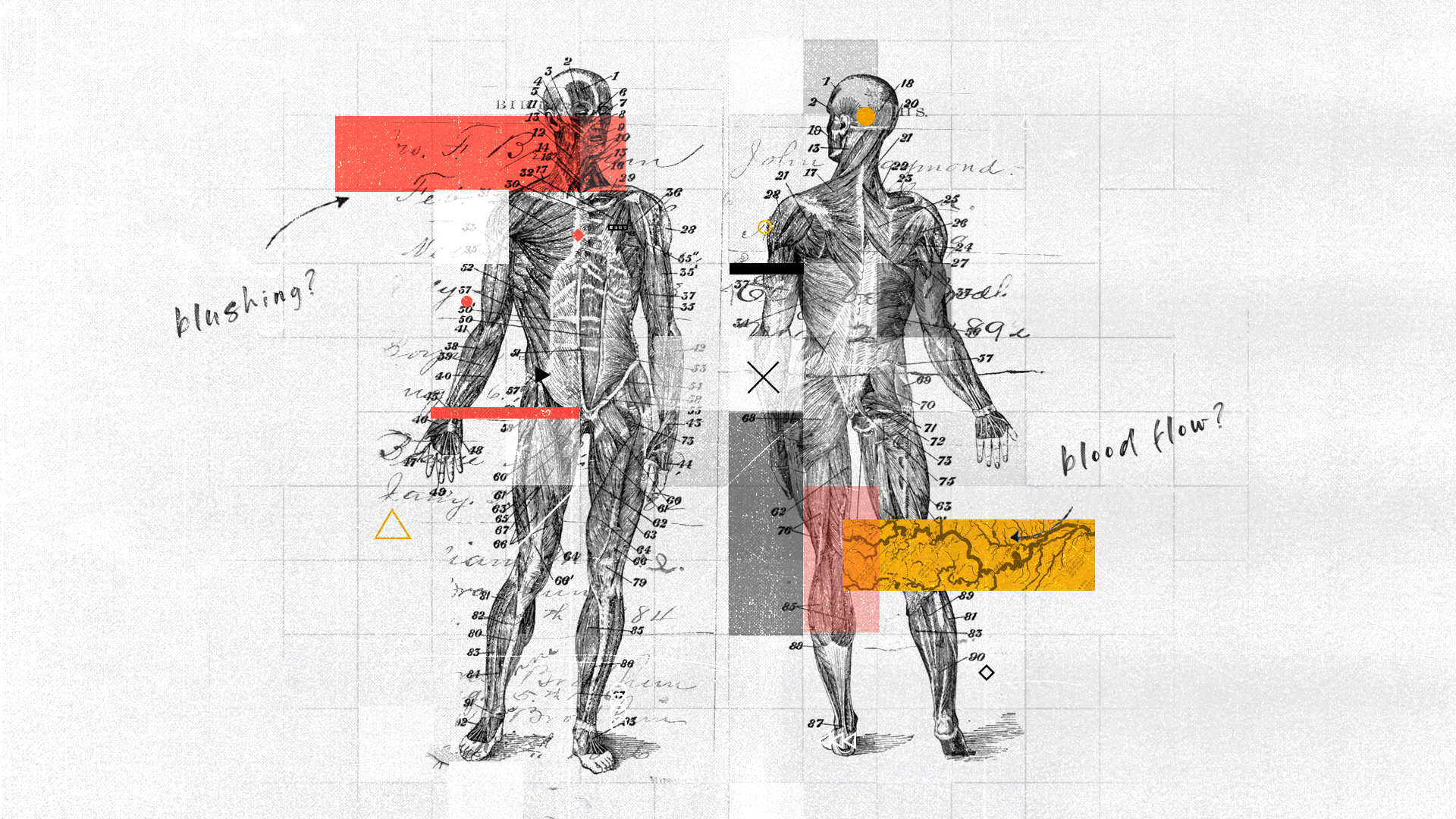 As a big fan of concept art and car design I couldn't pass up the chance to draw concept art for the cars used in some of the style frames.
For the actual animation we used the the grid as a building element to transition between graphics, but also as a way of connecting footage with graphics in a smooth and organic way.