I was asked by co_ed to design and animate this piece for the introduction of TED's platform in Arabic. The design was to revolve around the typography designed by
Porter
 and part of the challenge was designing for a language I could't actually read or write. 
Once the script was locked (or as locked as it could be) we selected keywords and had our typographer design them for specific style frames. My job was to build on top of this type and incorporate it in the concepts used to represent the script.
These are the some of the key style frames used in the final animation:
And also some of the initial exploratory styleframes before starting to refine the direction we wanted to take: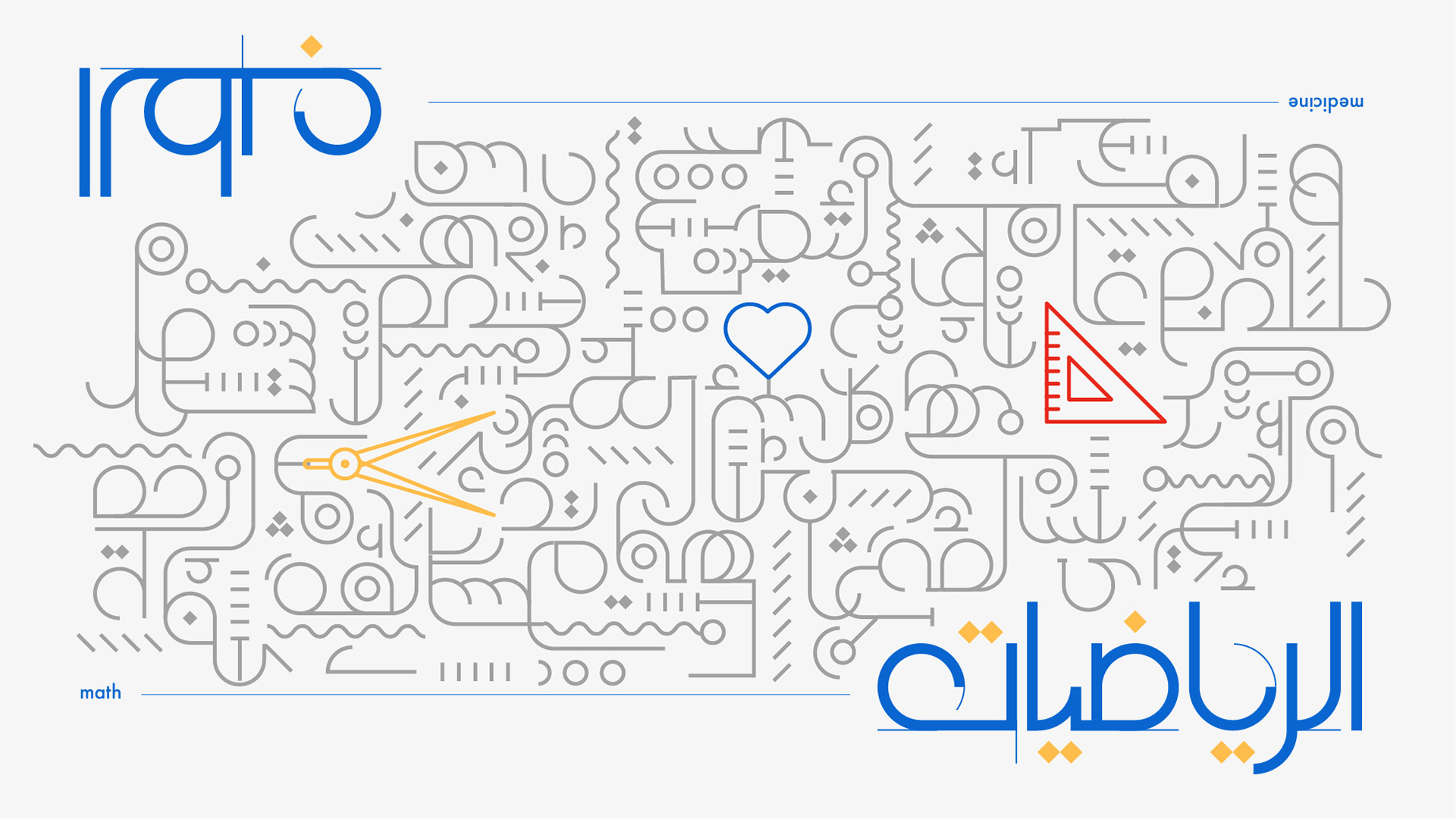 The original characters started of as a more abstract take on the different muslim wardrobe found in the arabic world, but eventually evolved into a more literal representation of these garments in order to capture the nuance in the different styles:
And finally here goes the animation!